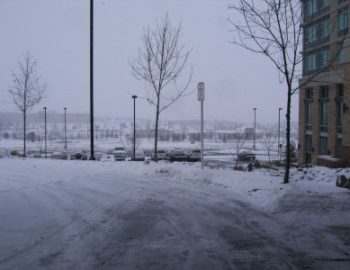 Landscape maintenance is about more than just taking care of the grass, trees, bushes and flowerbeds. It's about maintaining your entire space, drive and walkways included. Before the snow hits this year, take time to consider your options for managing the not-so-fun part about the flakes. There are dozens of services that offer snow plowing. So, how do you choose? Here are a few tips to help narrow down your search.
1. Talk about it.
Chat with friends, family and neighbors to see what services they have used. Get referrals and set up appointments to get estimates from two or three companies.
2. Request face time
Set up face-to-face appointments to meet each company and request an estimate based on all of the areas you'd like plowed or shoveled.
3. Be specific about your needs.
Are you wanting your driveway cleared, or your sidewalk, steps and porch too? The more information you share at the beginning, the better your experience will be.
4. Ask questions!
Protect yourself, your family and your wallet. Be sure you know the answers to the following questions:
Are you a legal entity or is this a side business?
Do you carry and can you provide proof of liability insurance? How about worker's compensation insurance?
How do you charge for services (per visit, month, season)?
Do you offer discounts (for paying in full, referrals or by neighborhood)?
How often will snow be removed? Do you plow automatically or do you require a phone call for service?
How many times per day will you visit (if the snow is falling all day, will they plow more than once if needed)?
5. Get it all in writing.
From the estimates to the answers, get all of the details in writing. If you have specific requests (i.e. if you'd like the driveway salted after plowing), make sure those are included in the agreement. If it's all discussed at the beginning, there will be no surprises along the way.
6. When it comes to price, read between the lines.
Like most consumers, you'll likely be inclined to hire the company that's the cheapest, right? Remember that this is where the rubber meets the road. Come winter, the service you pay for is the service you get. Contractors who bid low can cause you headaches. They're more likely to run out of money mid-season, meaning they may have to unexpectedly lay off drivers, put off repairs or skimp on service—meaning you may be waiting to be plowed out, cleaning up after they leave or worse…doing it all yourself in the end.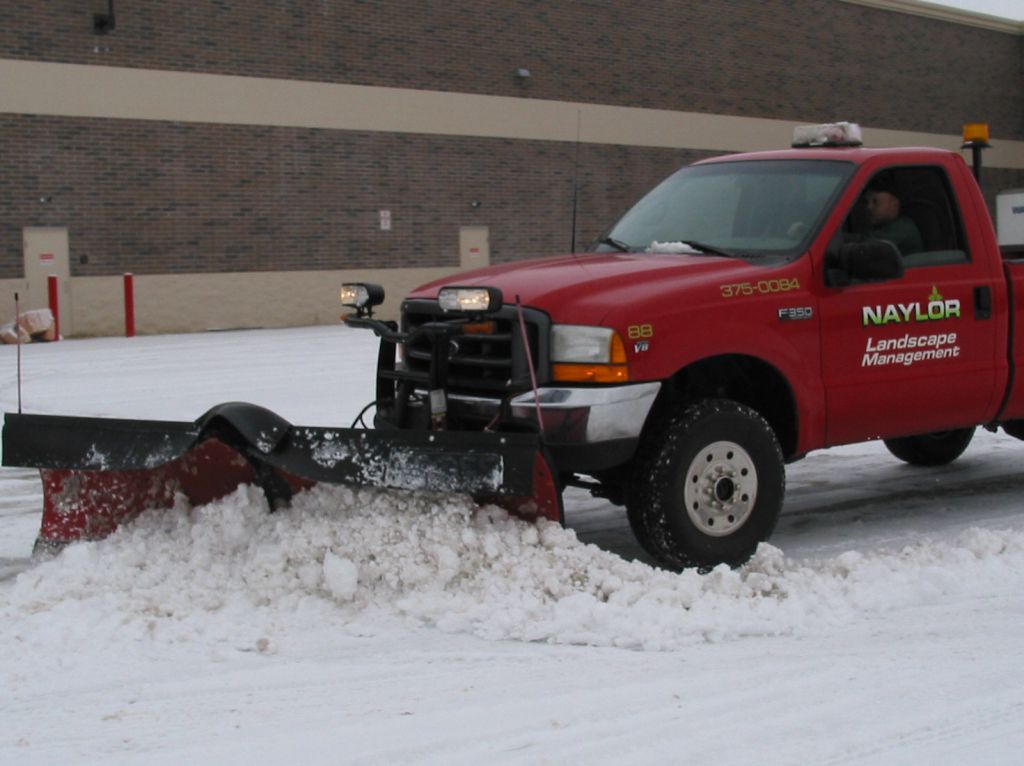 ---
Since 1982, Naylor Landscape Management has provided exceptional landscape design, installation and maintenance for residences and commercial customers in Southwest Michigan. In addition, you'll find us installing holiday lighting and décor and handling snow removal for dozens of families, business owners and corporate customers each winter.
You can depend on Naylor for efficient, timely snow plowing in the Kalamazoo area during the winter. Our staff is fully trained on snow equipment operation, on-site troubleshooting and safety. When a storm is imminent, we're on the job 24/7 monitoring meteorological data and standing by with the necessary equipment and manpower to handle anything Mother Nature can throw at us.
Looking for the best snow removal professionals in Southwest Michigan? Contact us to schedule an estimate today!