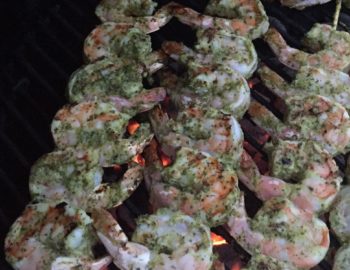 You probably don't know that our founder, Barney Naylor has quite a knack for grilling. Rumor has it that many of the best kept recipe secrets in the world can be found on his BBQ. Our brand-new monthly feature on the #NaylorBlog isn't just for the grill-savvy chef but also for those who are just starting out!
Take a look at what Barney whipped up this week. Once you try it, let us know what you thought…and stay tuned for next month's #WhatsOnBarneysBarbie.
Tequila Lime Shrimp
2 lbs. Large uncooked shrimp, peeled and deveined
Marinade
½ C. olive or canola oil
4 T. lime juice
2 T. tequila
2 cloves garlic, rough chopped
1 C. cilantro (leaves and stems)
1 jalapeno, rough chopped with seeds and pith removed (leave the seeds and pith if you like it HOT!)
¾ C. chopped green onion
1½ T. honey or agave
½ t. salt
¼ t. black pepper
Combine in food processor or blender and purée. If marinade is too thick add more olive oil and blend until consistency is like a thin, smooth salsa. Place shrimp in marinade covered for 20-30 minutes in refrigerator. Skewer shrimp on bamboo skewers that have been soaked in water for an hour. Grill at a medium-high heat for 2 minutes per side.
Curry Grilled Broccoli
3 floret broccoli cut up into 1½" – 3″ pieces
Curry spice blend
Curry Spice Blend (mix together in a small bowl)
2 t. curry powder
½ t. garlic powder
1 t. dried basil
¼ t. salt
1/8 t. black pepper
Place Broccoli in large bowl and drizzle with 1-2 T olive or canola oil and toss. Sprinkle on curry spice blend and toss again. Cook on high heat in veggie basket over grill for 15 minutes. Stir every 2-3 minutes until desired doneness. I like to cook until I see some char and caramelization appear on the edges of the broccoli. Keep warm until ready to serve.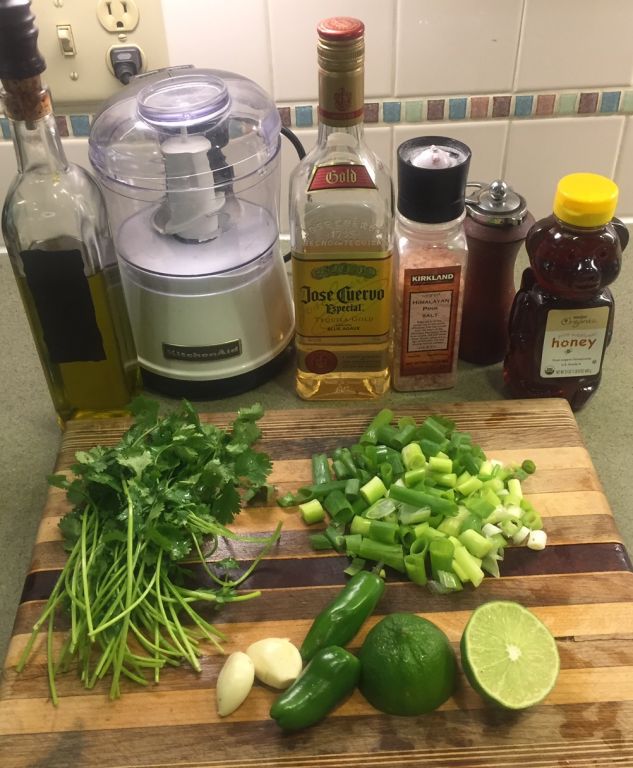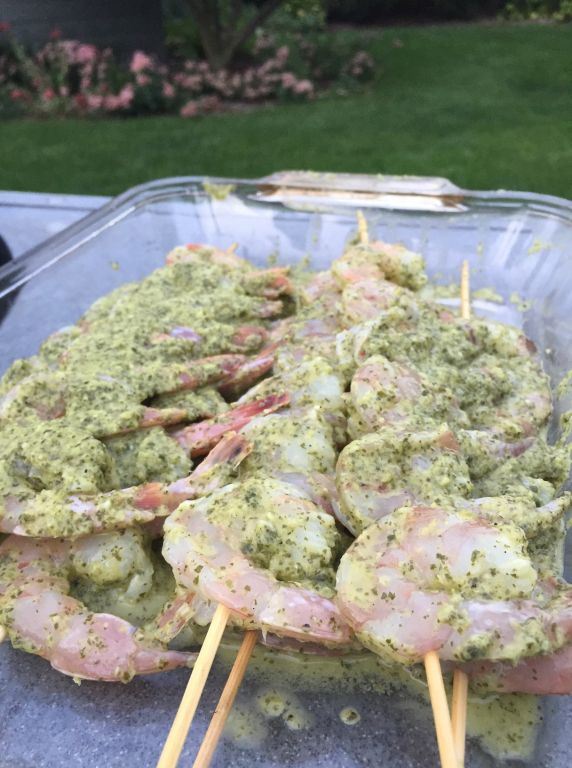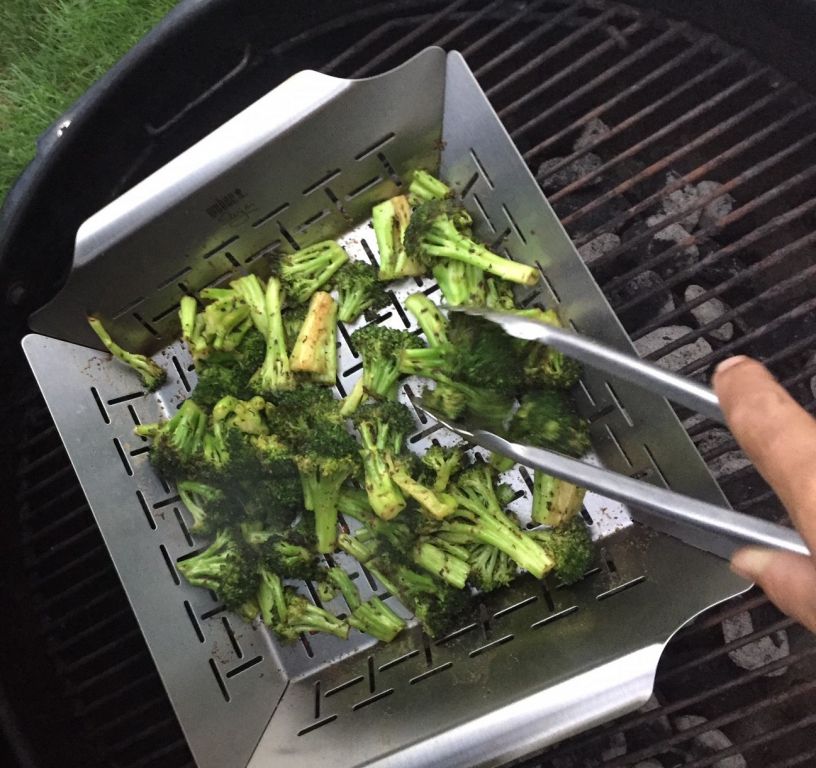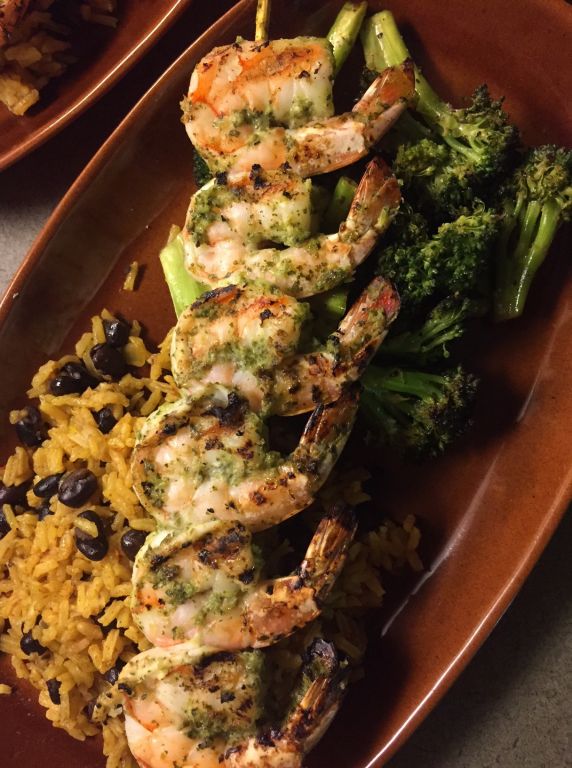 ---
About Barney
Barney Naylor is the Founder and President of Naylor Landscape Management, Inc. He started the business in 1982 while attending Western Michigan University. After earning a Bachelors Degree in biology, he decided to make the green industry a permanent career.
Barney is a Michigan Licensed Pesticide Applicator and Certified Trainer and a Certified Green Industry Professional (CGIP). Barney is actively involved with the Homebuilders Association of Greater Kalamazoo, Kalamazoo Valley Chapter of Trout Unlimited and Southwest Michigan Landscape Association (SWMLA) & National Association of Landscape Professionals (NALP).
He is an avid fly-fisherman and enjoys gardening, hiking, camping, biking, cooking and traveling. Barney lives in Kalamazoo with his wife, Judy.