How Hard Will We Work for You? Read What Our Customers Say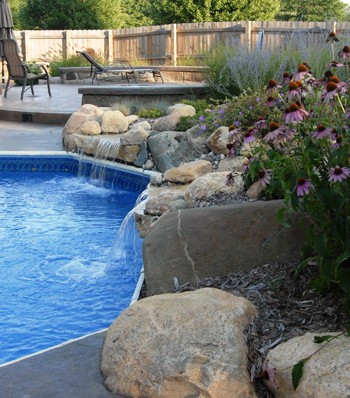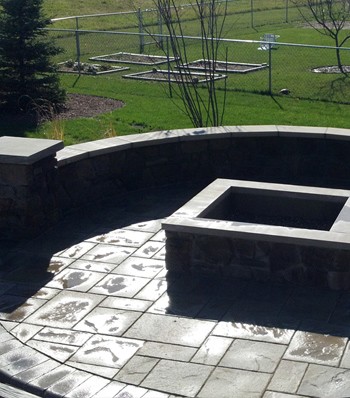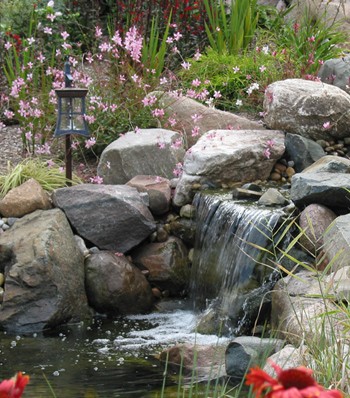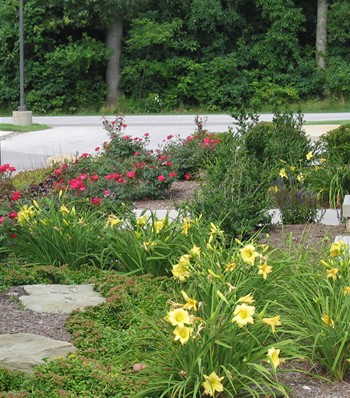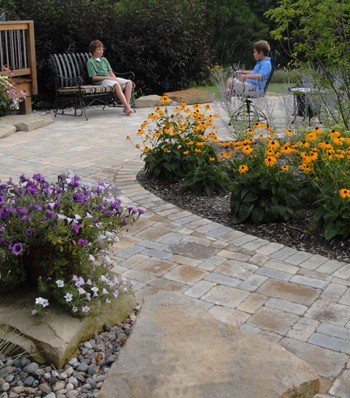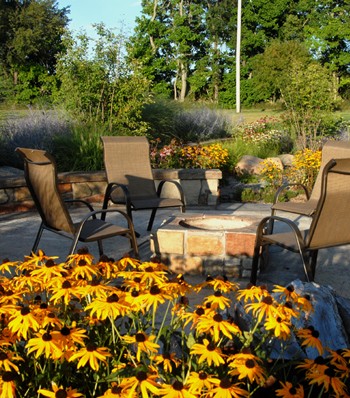 Whether it's standard lawn mowing, seasonal clean-up and fertilizing,
or full landscape design, Naylor Landscape Management works hard to create and maintain your outdoor environment so all you have to do is enjoy it. We'll let our customers tell you how good of a job we're doing.
"We love Esmerio and Vicente! They are professional and experts at what they do! I'm always happy when they work at my house."
Tony and Kerry – Kalamazoo
"Nice crew. Did a good job – pleasant to have around. It is always a pleasure to do business with Naylor."
Mike and Jane – Kalamazoo
"We appreciate flexibility in changing plans mid-stream. Also, people are stopping to say how much they like the new landscaping!"
William and Nancy – Kalamazoo
"We are absolutely THRILLED with our new patio and landscaping."
Tom and Tammy – Vicksburg
"Our crew was hard working and kept us informed about what they were doing. The work was done extremely well and they gave very thorough instructions about care and watering. They were both polite and friendly and were just a joy compared to other  companies we have worked with. I will definitely come to Naylor for future work. We believe that Naylor is the best landscaping company in Kalamazoo."
Margaret – Kalamazoo
"Excellent service, as always. Keep up the great work!"
Sue – Kalamazoo
"I have always felt that you do an excellent job and that you are always ready to listen to concerns and address problems."
Harriet – Kalamazoo
"Our lawn was the best ever! Thanks!"
Dick and Mary – Portage
"We have been extremely pleased with the snowplowing, especially with all the snow we get in Kalamazoo! The guys who have done mowing and landscaping are always friendly and helpful."
Laurie – Kalamazoo
"Our lawn looks beautiful! We have been happy with the service and support for the past 10 years!"
John and Pat – Kalamazoo
"Entire staff has always been very responsive to our requests."
John – Portage
"Barney, you and your employees are an outstanding role model for any local business. Keep up the great work!"
Charles – Portage
---
Our Referral Program
Refer a friend to Naylor Landscape Management and YOU will receive a $30 credit towards service on your existing account and YOUR FRIEND will receive a $30 credit towards their new service by establishing a new account! Simply let us know about the referral, have your friend do the same and we'll take care of the rest. What a WIN-WIN!