Residential Landscaping for the Homeowner Who Wants It All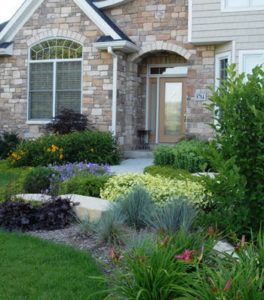 We aspire to making your life outdoors just as you imagined it could be—only better. Our comprehensive residential landscaping services include design, build and maintenance options. We can help you make the most of a small urban courtyard or bring depth and layers of definition to an expansive suburban property.
Our landscape designers fit the design to the size and scale required by the site. We can transform an urban yard with limited space into an intimate gathering place graced with the sound of a perfectly positioned water feature. We can take an expansive suburban property and create a variety outdoor living spaces that offer luxury and privacy for your family and guests.
We care how your landscape looks as much as you do—maybe more!
Count on us to deliver stylish landscape design, meticulous installation and loving landscape maintenance. We'll help you create the outdoor environment you've dreamed of, then give your grounds and gardens the consistent care and attention they need to thrive forever after.
And we don't hibernate when days grow dark and cold. We'll be there to blow snow from your driveway and melt ice from your walkways. We'll hang your holiday lights, too.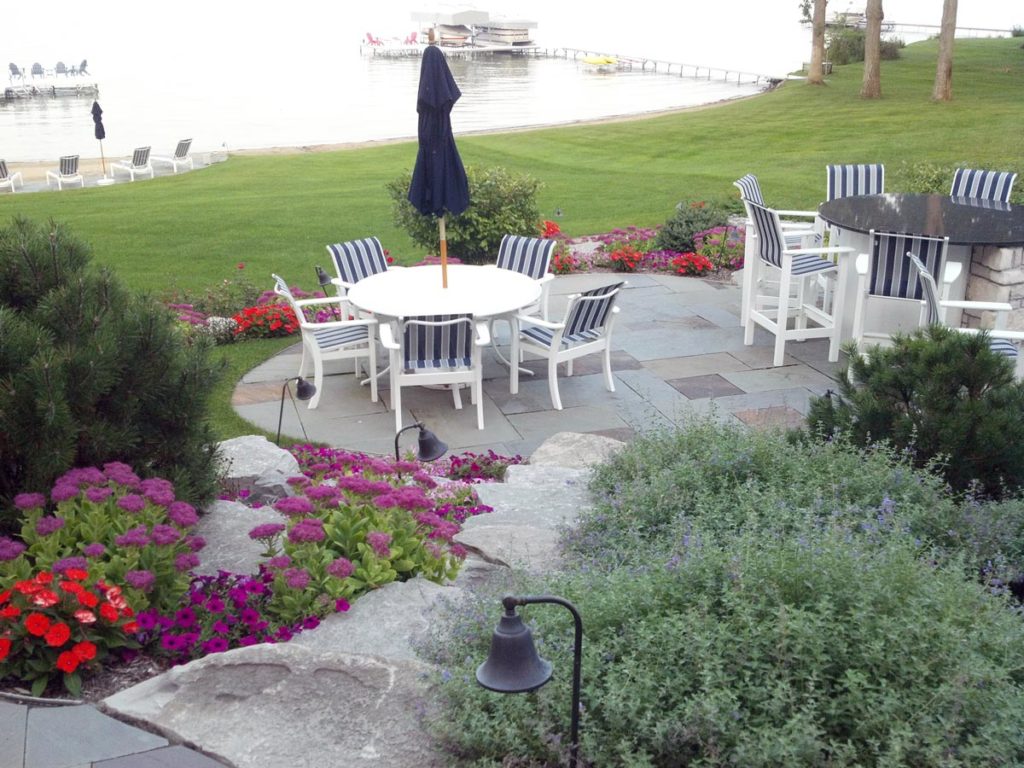 Aren't All Residential Landscaping Companies Pretty Much the Same?
Our answer to that question is yes—and no. Yes, most landscapers provide similar types of service. And no, all landscaping companies aren't the same because how they go about delivering those services makes all the difference. The best landscaping companies bring something extra to the task. With us, the "extra" comes with our people. We don't just
trim your lawn to neat, green perfection;
bring out the star quality in your flower beds, trees and shrubs;
give knowledgeable advice about plant selections and hardscaping materials;
suggest annual rotations and landscaping details that will make your home look its very best in all seasons….
We do it with a smile.
You'll like having our people around. When you see how well they take care of everything in your landscape—as if it were their own—you'll smile, too.
"Our lawn looks beautiful! We have been happy with the service and support for the past 10 years!"

John and Pat – Kalamazoo