Complete Commercial Landscaping Services for Business Properties and Condominiums
You get only one chance to make a first impression. Let's make it count.
Your place of business deserves the attention of a commercial landscaping company that is meticulous, one that consistently meets your standards of quality and satisfies your expectations.
Whether corporate headquarters or neighborhood cafe, the right landscaping creates the ambiance that welcomes your guests and makes them feel good about doing business with you.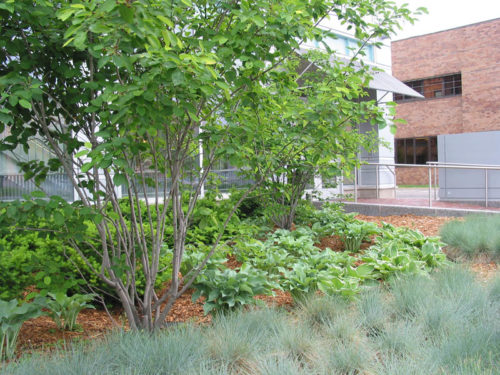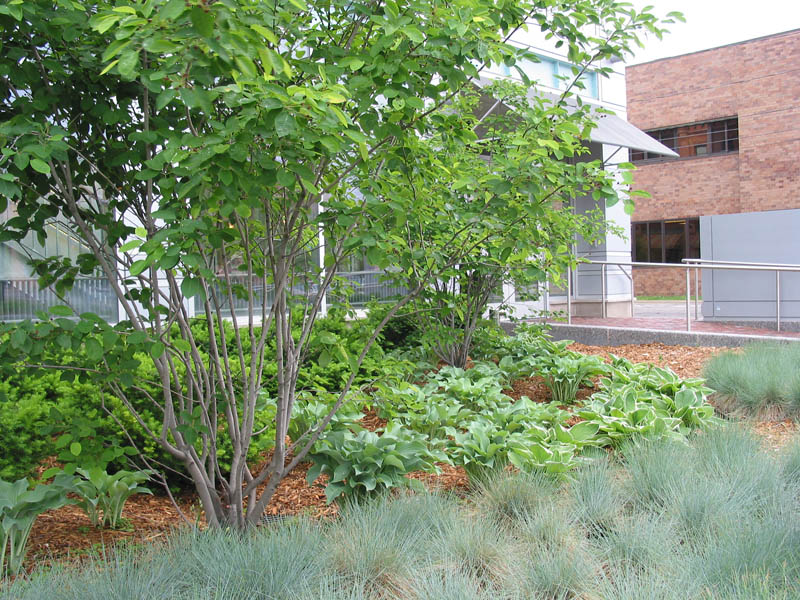 If you are a condominium owner, you know that the value of your individual unit is only as good as the co-owned areas of your building and surrounding grounds. We understand that. It's a matter of pride. This is where you live, and, when it comes time to sell, quality landscaping sets expectations for potential buyers.  It can thrill them or turn them away at the curb.
Commercial Landscaping with a Personal Touch
We at Naylor are committed to designing, building and maintaining business properties and condo grounds that make lasting impressions.
If your landscaping looks a bit tired, our landscape designers can come up with fresh ideas to revitalize your gardens and grounds.
If there are chronic issues with some of your plantings or lawn areas, our trained horticulturalists are ready to troubleshoot and come up with personalized solutions that work for you and your site.
Naylor Landscape Management provides year-round grounds maintenance, including lawn mowing, fertilization programs, seasonal cleanups, snow plowing and holiday lighting.
Once we've got you set up for your customized maintenance schedule, you won't have to think about landscaping anymore. You can just enjoy it.