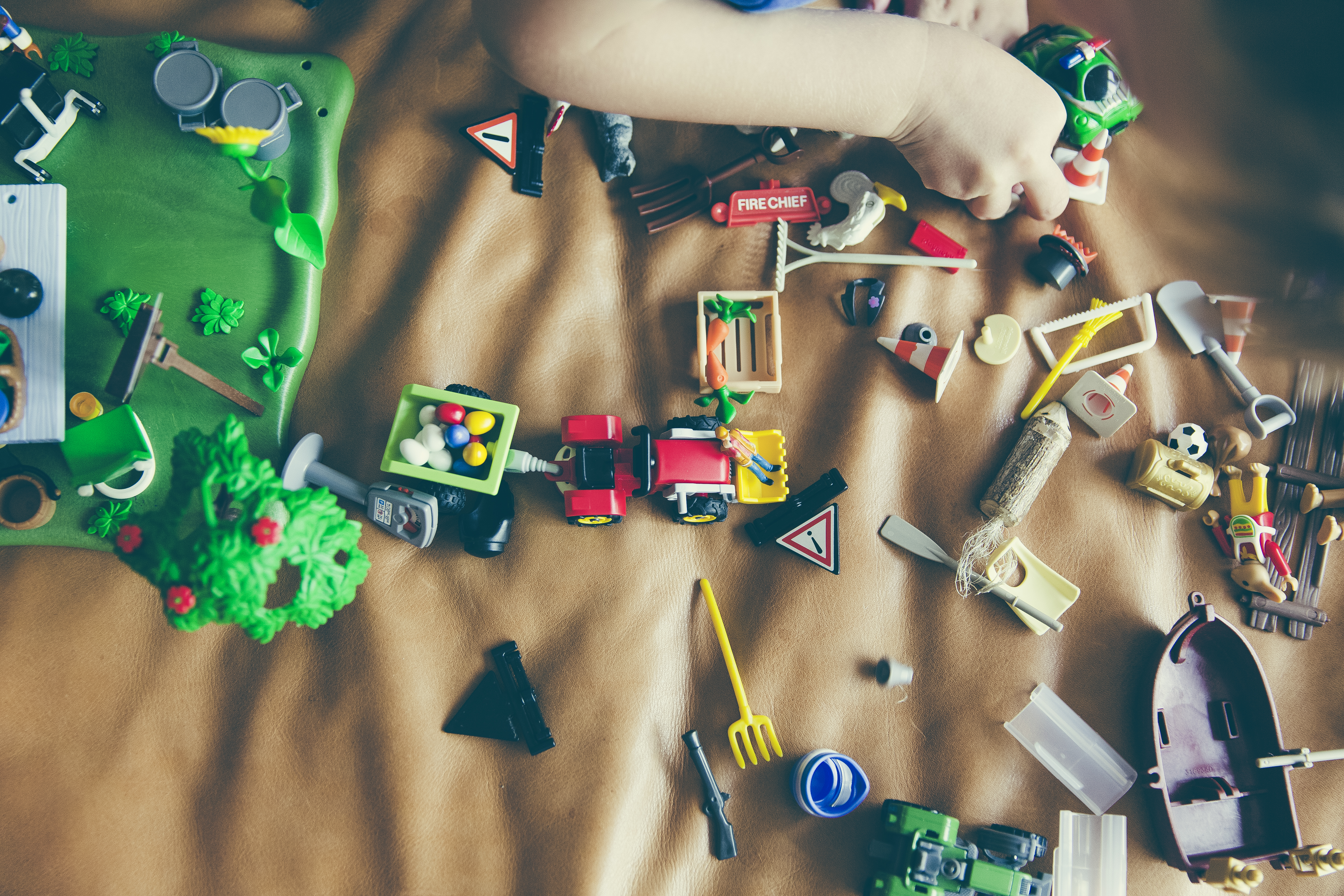 It seems everyone looks forward to Christmas Break…a glorious two weeks off from checking homework, packing lunches and shuttling kids to and from endless activities. You know the feeling…with the rise and fall of Christmas day, that first week feels like you're living in the movie "It's a Wonderful Life." Days are filled with sleeping in, cookie baking and shopping for those last minute items, coupled with the intense anticipation about exactly what's in those packages under the tree. No sooner are those presents unwrapped than the reality sets in. Those same angelic children that tore into all of those nifty gifts with uncontained glee a few days ago are all about letting you know Christmas was so last week (feel free to insert an adolescent eye-roll…or two…here). You're almost to the second week of break, the one that feels more like "A Nightmare on Elm street." To help you head off the inevitable, we've gathered some ideas to keep in your back pocket for when the dreaded "I'm bored" statement comes to call.
One of the best things about living in Michigan is the usual abundance of snow. If the kids are experiencing a bit of cabin fever, head outside to enjoy our winter wonderland. Sledding can be a fun and low-cost family activity, and there are so many top-notch sledding hills in the Greater Kalamazoo area. Here are some favorites:
Kindleberger Park has a variety of hills for all ages and is always at the top of the list for sledding enthusiasts. Located at 650 S. Riverview in Parchment.
Portage Northern High School has a steep hill behind the school. Located at 1000 Idaho Avenue in Portage.
Woods Lake Elementary has a great hill behind the school. Located at 3215 Oakland Drive in Kalamazoo.
Milham Park Golf Course is also a favorite. Located at 4200 Lover's Lane in Portage.
If you are interested in amping up your outdoor experience, you can always head to a couple of local spots for tubing, skiing or tobogganing:
Echo Valley offers tubing and tobogganing for some great thrill rides at an affordable price. They also have a warming house available for when you need a break! For hours, location, pricing and more, click here.
If you're more interested in getting your skate on, there are several options as well:
Millenium Park in Portage offers outdoor skating. No skates? No problem. They are available for rent for only $3. For information on hours, pricing, warming house and concessions, click here.
Wings West offers open skating and skate rental. Information here.
Skate indoors at Lawson Ice Arena Located on WMU's campus. Open skate times are more limited, but check out their website for more details.
If all of that outside activity makes you shiver, there are several indoor activities to consider:
More fish than snow bunny? Gabel Natatorium on WMU's campus offers open swim every afternoon during Christmas break.
Get your jump on at one of the jump parks. Sky Zone, Jungle Joe's, and Bounceland are all great places to expend some energy and offer other activities as well.
Climb Kalamazoo is Southwest Michigan's premier indoor climbing gym, guaranteed to challenge you!
If intellectual pursuits are more your thing, check out:
The AirZoo is offering Winter Break Family Fun Days Wednesday thru Friday for $2 per person plus general admission. Lots of great activities for the kids including experiments, crafts and robotics!
The Kalamazoo Nature Center is offering special programs during break every day at 11. This discovery program is one hour and offers a different topic every day.
Every area library is offering programs ranging from story time to coding camp to Lego competitions. Check out your favorites to see what is on their schedule for the week.
The long home stretch that is the last week of winter break can indeed be enjoyable with a few well-placed activities interspersed with some good old-fashioned family time at home. Dust off those board games, pull out your movies and don't forget to enjoy those cookies with a hot cup of cocoa. Spend a little time online together researching the activities your family would enjoy most. Next week will go by in a flash and the school routine will resume as normal, leaving behind some great Christmas Break memories!