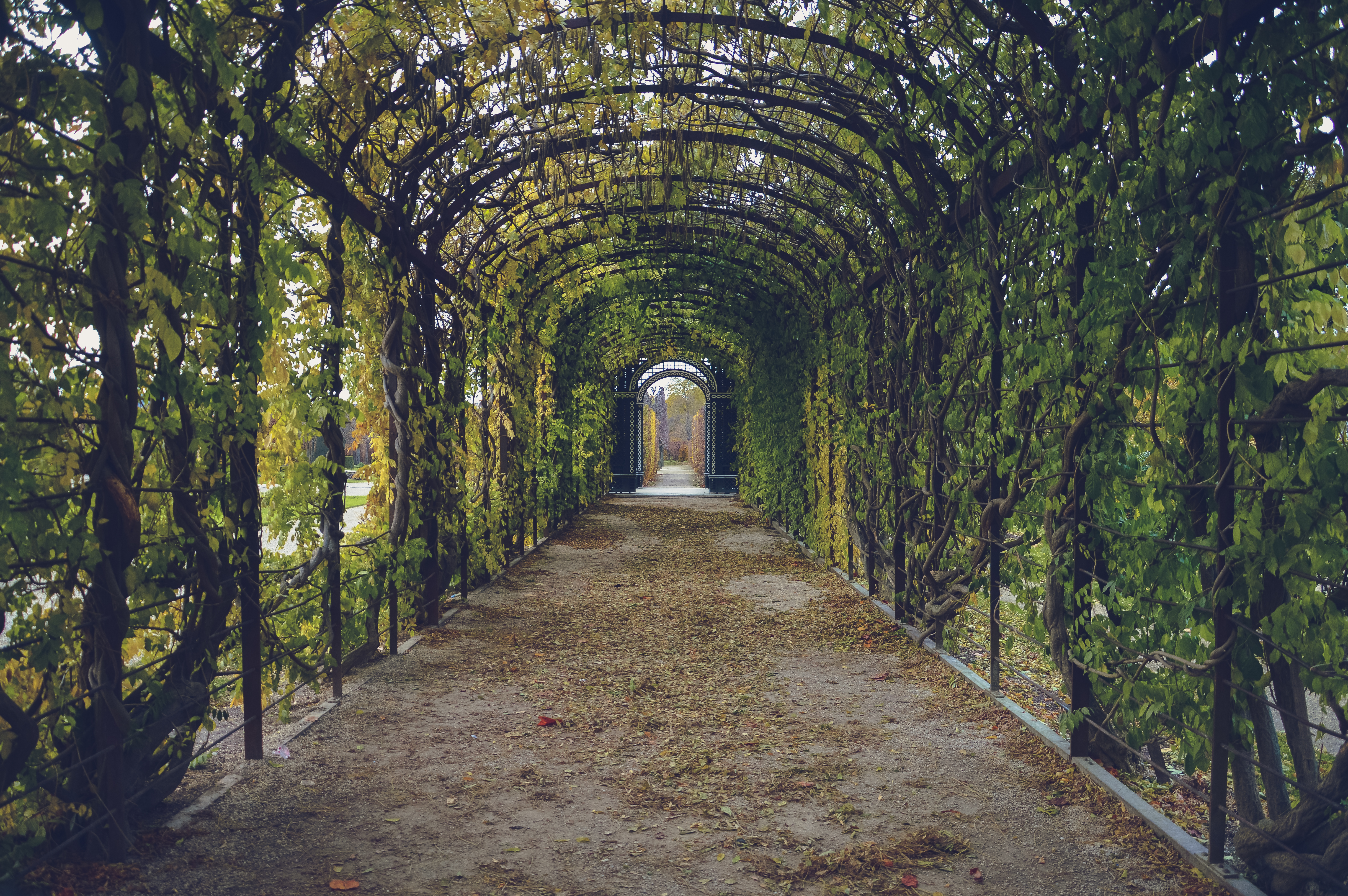 With the heavy snowfall we experienced this week, gardening is probably not top of mind for many Michiganders. But for the green thumbs among us, spring is but a few months away. Ideas are being gathered and plans are being formulated. Gardening teaches patience, perseverance and fosters creativity. It's an activity in which there is always work waiting and something new to look forward to. With that in mind, we've put together a gift guide that offers something for every type of gardener out there, from the aspiring horticulturist to the gardener that has (almost) everything.
For the Green Thumb
1. Every gardener needs a place to sit. This one holds all the things they need and is highly portable to boot!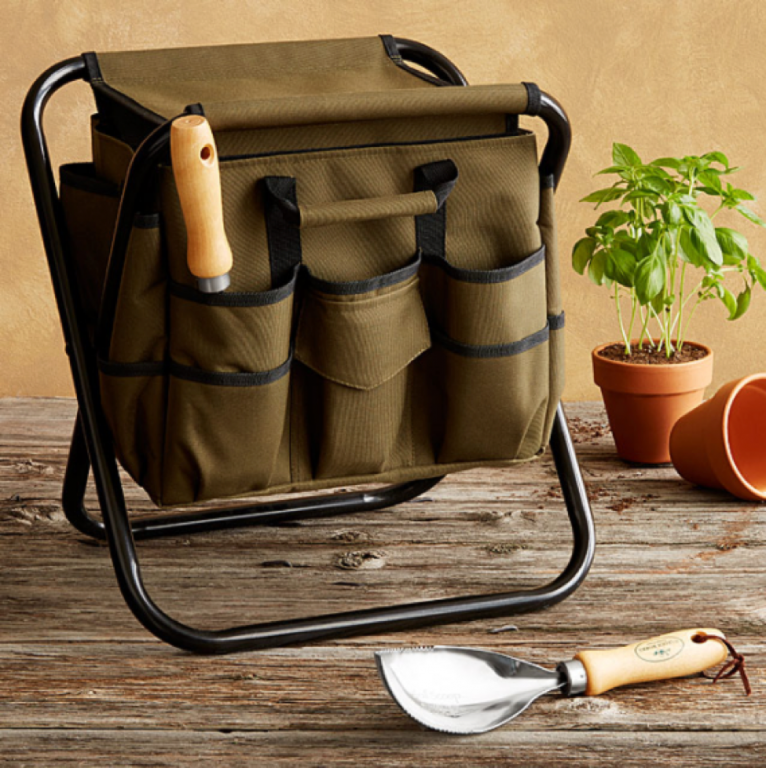 Get it here from Uncommon Goods ($34).
2. Anyone that works with roses knows a good pair of gloves is key. These protect your hands and arms from the thorny stuff and look and feel great doing it.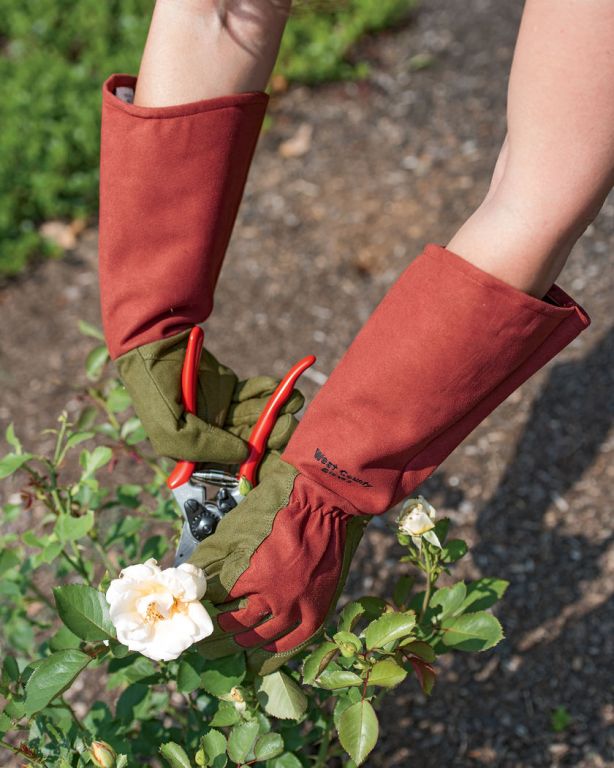 Get them here from Gardener's Supply Company ($37).
3. A garden hod (or basket) is perfect for harvesting and rinsing fruits and vegetables and gathering flowers too.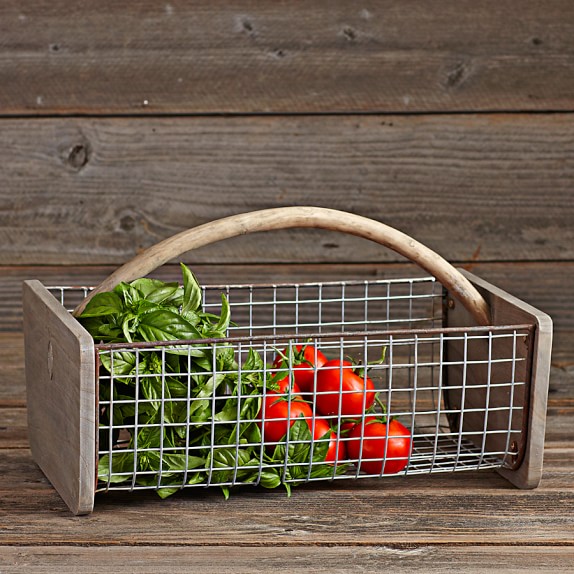 Get it here from Williams-Sonoma ($45).
4. A garden journal helps keep track of your garden's progress and is a convenient place to keep a written and visual record of your successes.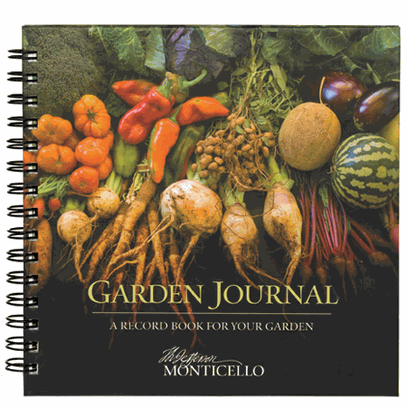 Get it here from The Monticello Shop ($13).
For the Gourmet Gardener
5. The Shitake Mushroom Log allows you to grow your own mushrooms indoors or out.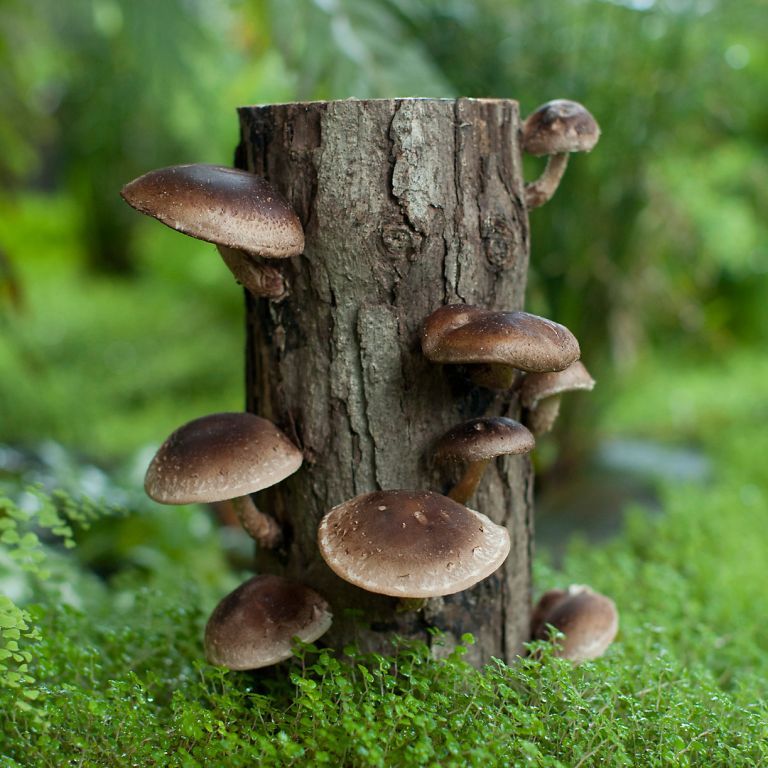 Get it here from Terrain ($34).
6. Turn your windowsill into a miniature farm with this microgreens grow kit. Salad, anyone?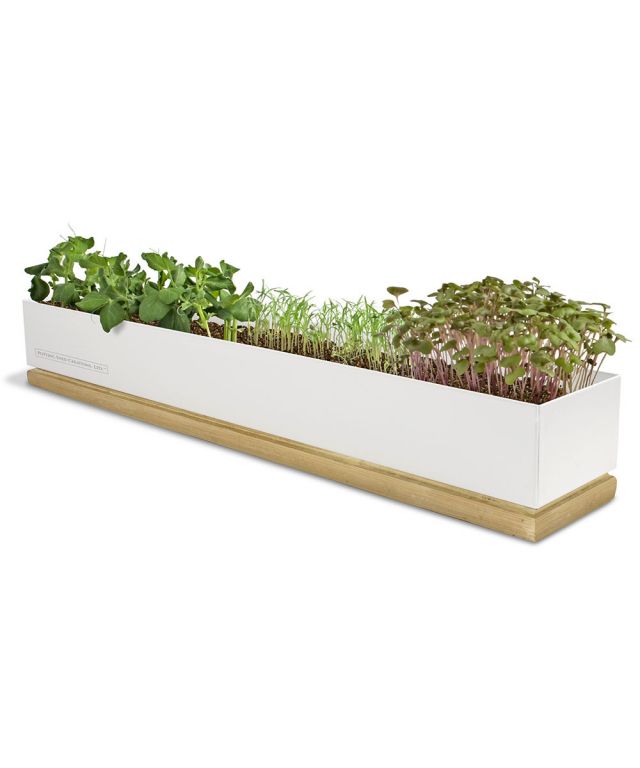 From Bliss Home & Design ($48).
7. These fun grow kits include everything you need to handcraft fresh pizza, salsa or cocktails in your own kitchen.

Get the salsa, cocktail or pizza kits from Uncommon Goods ($12/ea).
8. This countertop compost pail stores food scraps in an odor-eliminating container, and is attractive enough to sit on your kitchen counter.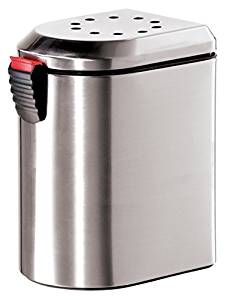 Here are some selections from Amazon.
For the Gadget Guru
9. A hori-hori is a combination knife and trowel that cuts, digs and weeds. Those is the know consider it the best gardening tool ever.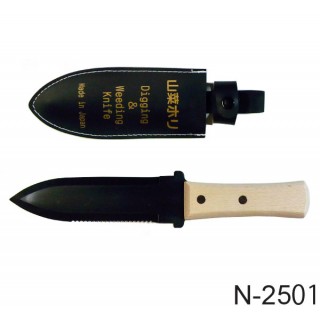 Get it here from Hida Tool & Hardware Co. ($22).
10. Felco shears are top-of-the-line, world famous pruners that will change your life (really…they're that good)!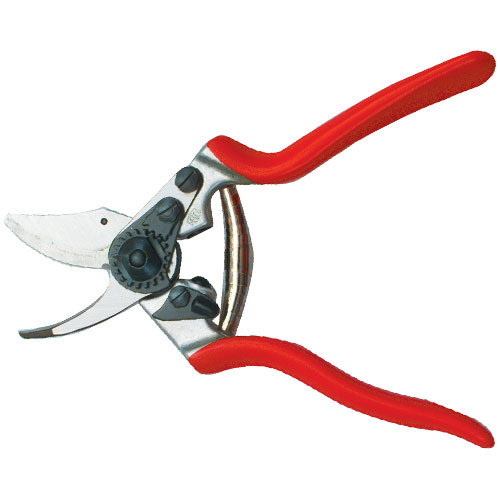 From Park Seed ($35).
11. This innovative leaf rake has two rows of teeth stacked in an offset alternating pattern that keeps the teeth from clogging and a comfort grip handle that allow you to rake up to 45% faster than a traditional rake.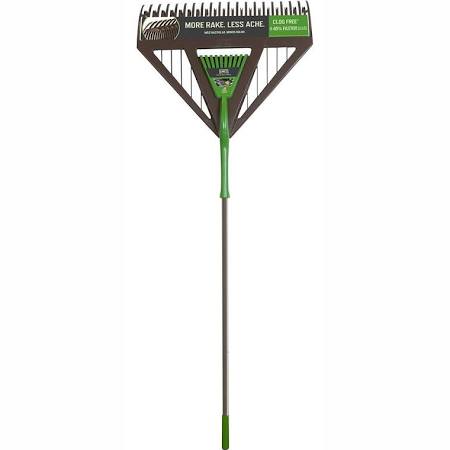 Get it here from The Home Depot ($25).
12. There may be tons of hand sprayers out there for watering your plants and washing your truck, but none are as cool as the Fireman's Water Hose Nozzle.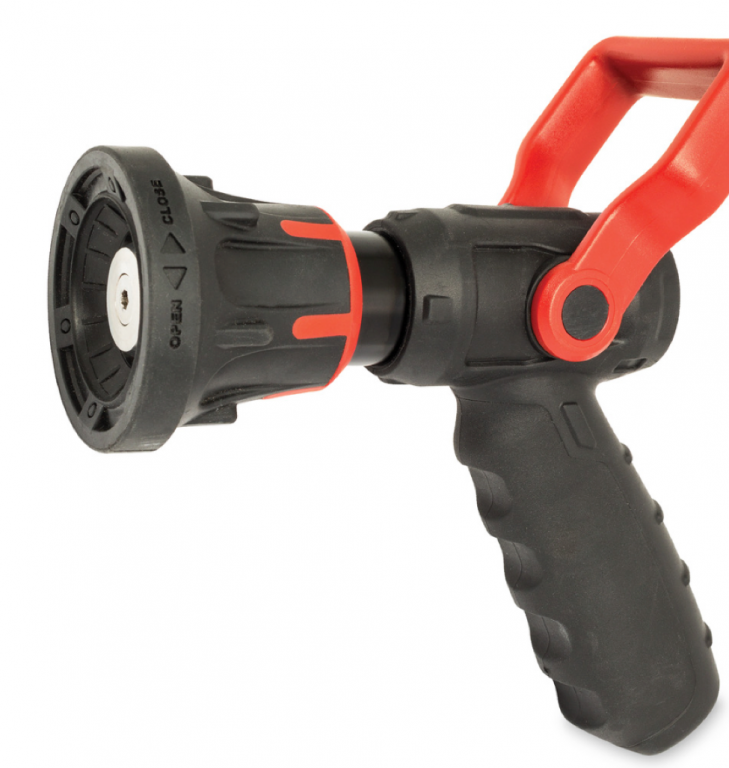 Get it here from Griot's Garage ($80).
For Future Gardeners and the Kid in All of Us
13. Seed Money are paper "coins" that sprout into flowers, herbs, and vegetables.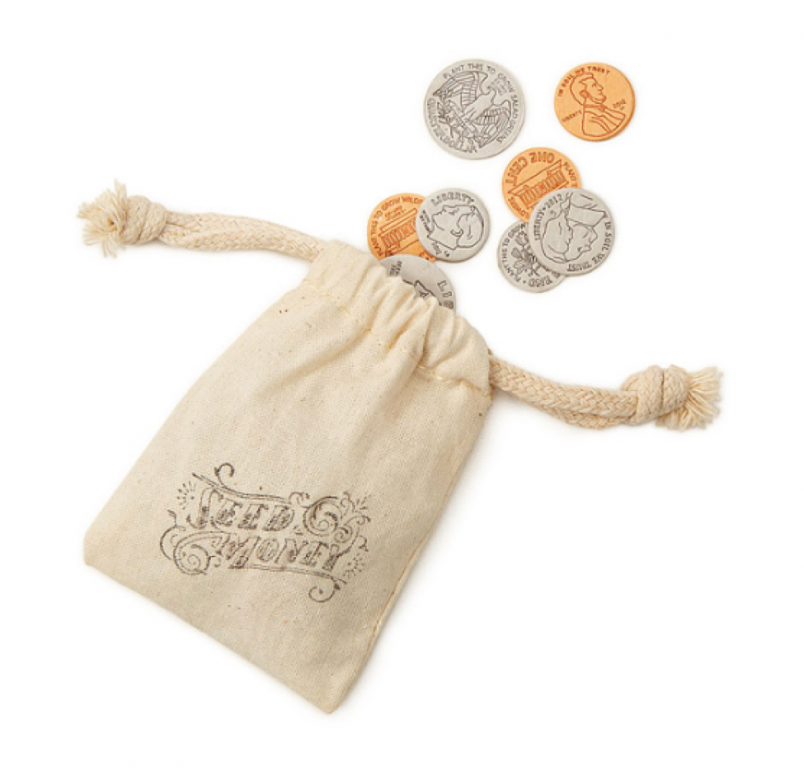 Get it it here from Uncommon Goods ($12.50).
14. The root view garden is a planting box with a view.  It allows kids to observe plants and roots developing as they grow. Growing their own vegetables may just inspire them to eat more of them.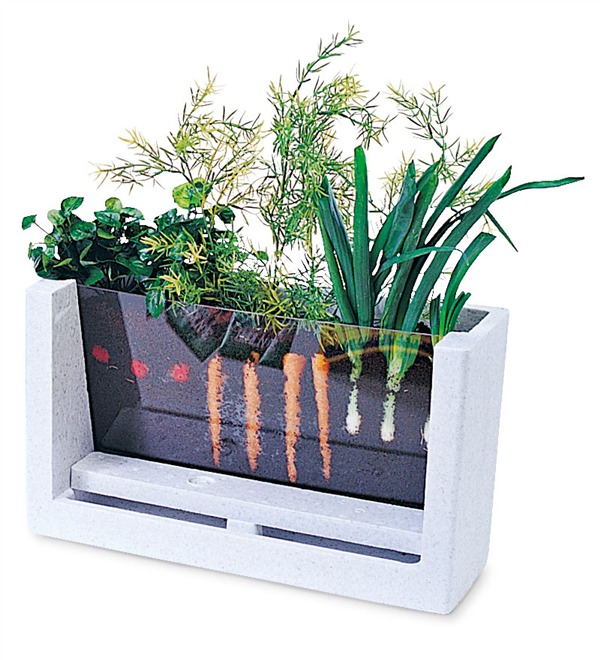 Get it here from Hearthsong ($35).
15. This beautifully made botanist case includes a magnifying glass and a flower press for the future plant and flower enthusiast.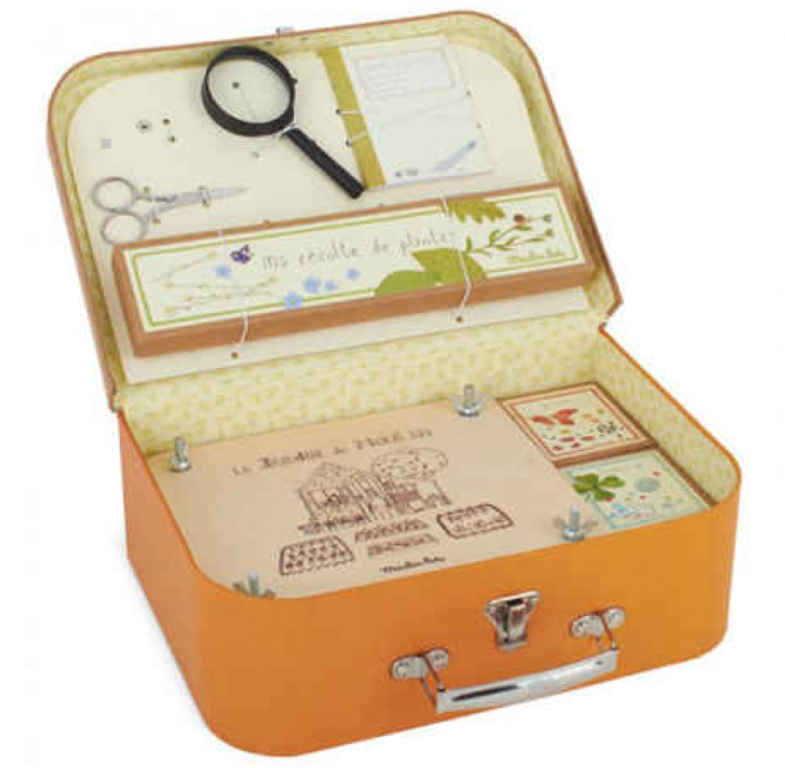 Get it here from The Wooden Wagon ($72).
16. Stepping Stones are a fun DIY project for parents and kids to do together and create a permanent memory in the garden.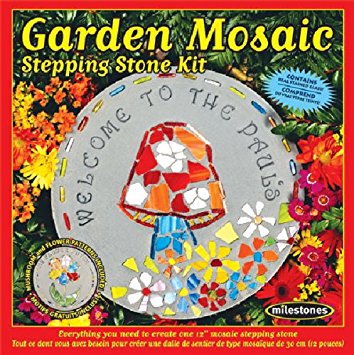 Get it here from Amazon ($13).
Gardening is truly a hobby for all ages and skill levels. With the holidays right around the corner, it's time to get gifting for that special gardener in your life!