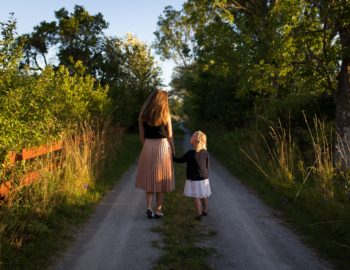 "Life doesn't come with a manual, it comes with a Mother." Isn't that the truth? Mom raised you like it was her job, and well, it was; one of many she had to juggle while you were growing up. Next Sunday, May 14th is Mother's Day…a time to honor and celebrate Mom and to express appreciation for all that she is and all that she does. Whether you call her Mom, Mother, Mama or your own unique term of endearment, you are likely trying to figure out that perfect gift to give her. We're here to help with a sampling of some great ideas for all kinds of Moms in a variety of price points to inspire you in your quest.
The Gardening Mom
Mom's idea of a good day is getting her hands dirty and growing things. Give her a gift that makes use of her green thumb.
Growing herbs on the windowsill never looked so good.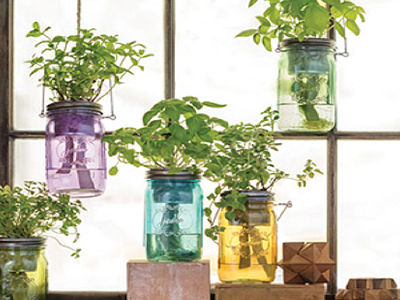 Find it here at Uncommon Goods for $20.00
Vintage-look seed packets contain herbs and vegetables to get Mom's garden underway.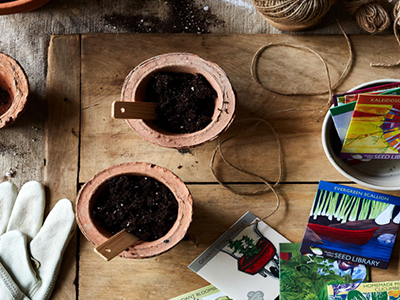 Find them here at Food52 for $40.00
A mouse so cute, Mom would allow it in the house.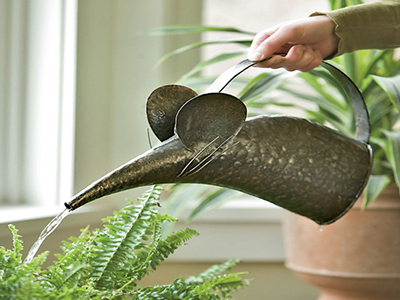 Find it here at Gardener's for $24.95
Terrariums are all the rage. Pick up a couple of plants, potting soil, activated charcoal, and moss to create your own masterpiece for Mom – no construction paper or Elmer's glue required.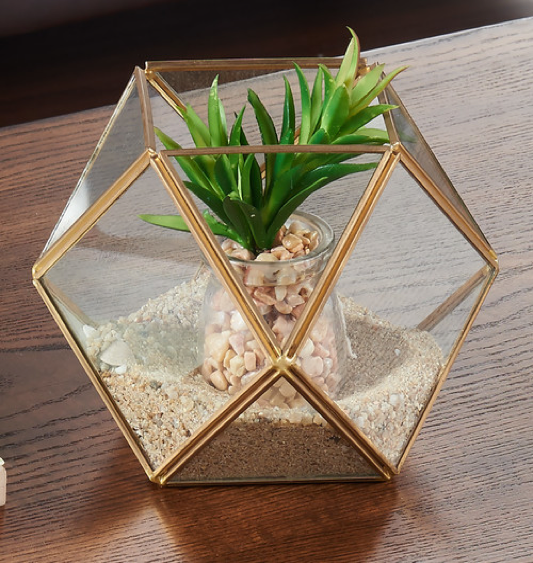 Get it here at Wayfair for $36.99
The Mom With a Thing for Bling
Sure she loves you, but she loves jewelry just as much.
Make it personal – choose from a variety of styles, colors and fonts for a truly customized gift that will be uniquely hers.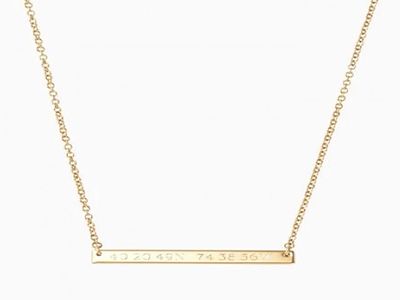 Get it here at Stella and Dot starting at $69.99
You can never go wrong with these Kendra Scott earrings. They come in a multitude of colors and are a modern classic.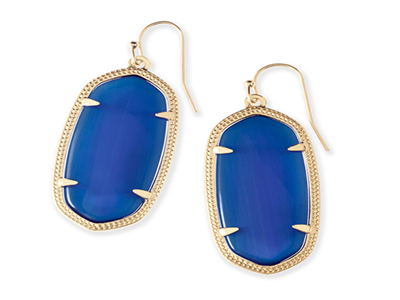 Get them here at Kendra Scott for $65.00
Throw Mom an arm party – stack them on in a variety of colors.
Get them here at Accessory Concierge for $20.00 each
The Culinary Wizard Mom
Mom always had a plate of cookies or a fresh-baked brownie available when you were a kid. It's your turn to spoil her with one of these tasty or tasteful items.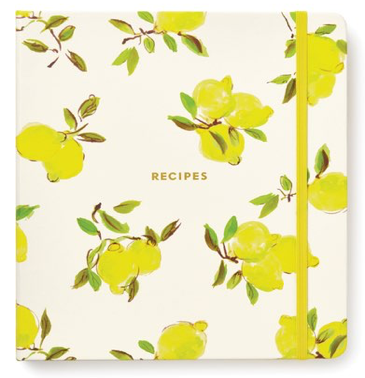 Get it here at Kate Spade for $34.00
She cooks with herbs, so why not decorate with them?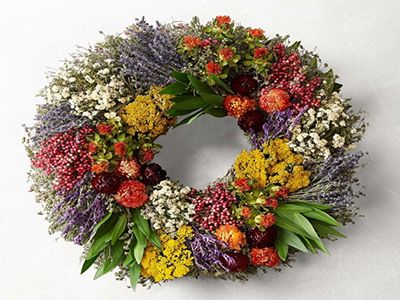 Get it  here at Williams Sonoma starting at $59.95
Get Mom the latest and greatest in quick cooking, 'cause that crock pot is soooo last year.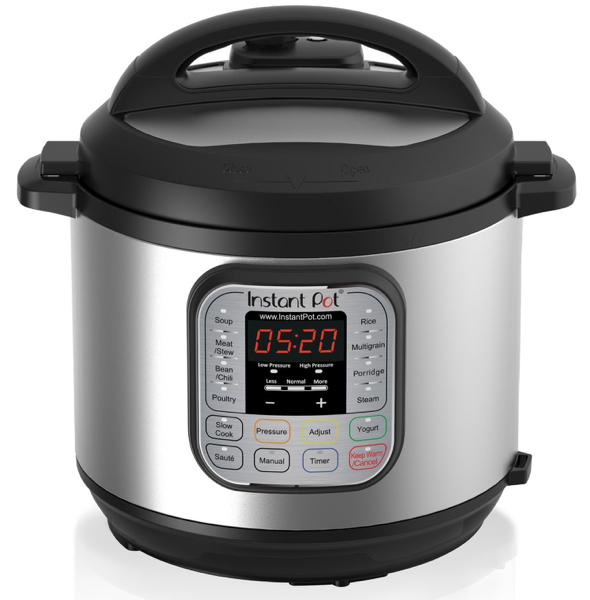 Get it here at Amazon $99.99
Mom can channel her inner Joanna Gaines with this tiered stand – perfect for displaying desserts or corralling fruits and vegetables.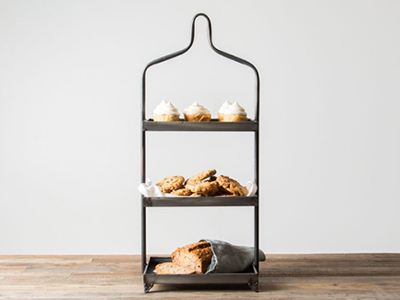 Get it here at Magnolia Market for $98.00
Just for Fun
A few things that will make her smile.
Every Mom needs a beach tote. This one will hold all the essentials; sunscreen, shades, towel, and a steamy beach read. It comes in several colors and that pom-pom trim is to die for!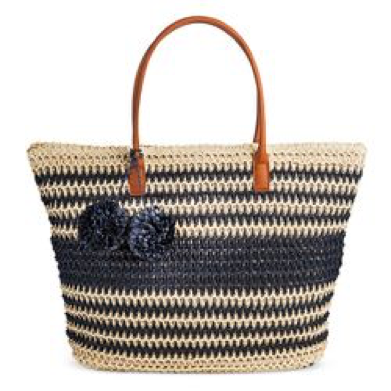 Get it here at Target for $19.99
Because she has a lot on her mind – give her a place to keep track of it all.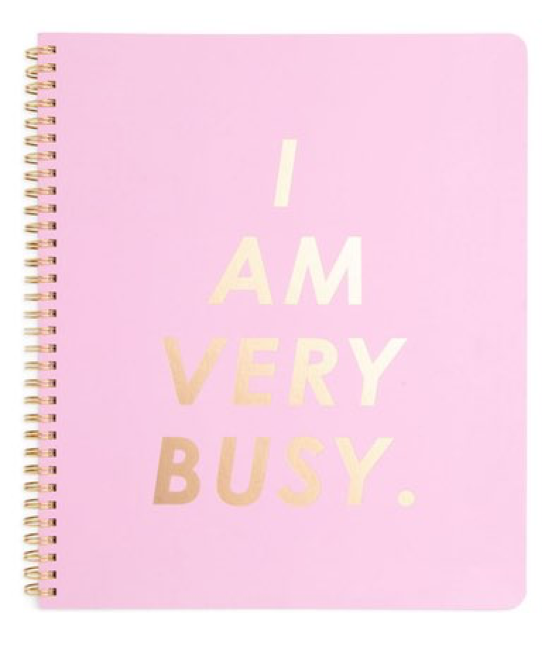 Get it here  at Nordstrom for $16.00
Because you want her to know she raised you right.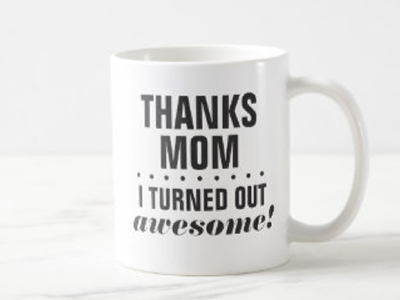 Get it here at Zazzle for $14.95
Because she loves to show off her family.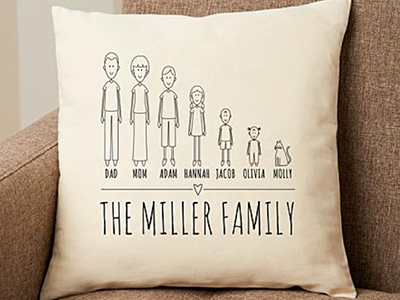 Get it here at Gifts.com for $34.99
The Pampered Mom
Every Mom deserves an indulgence or two.
Fragrance is always a good idea, and this one is a winner – fresh and clean.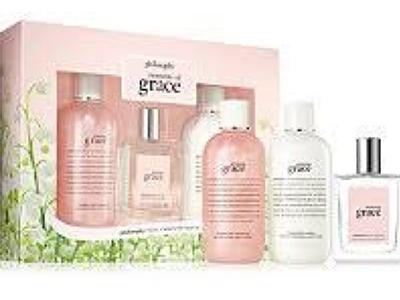 Get it here at Ulta for $57.00
This is the coziest robe ever – we're not kidding!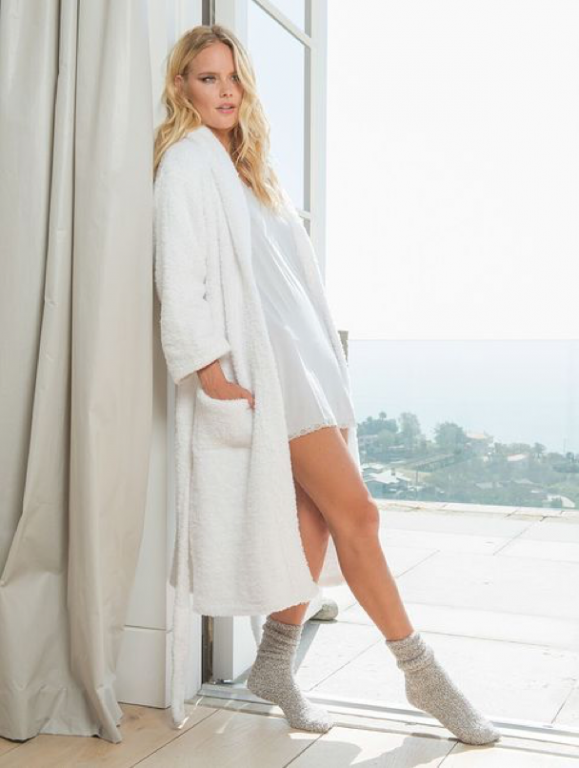 Get it here at Barefoot Dreams for $127.00
Hands down, the best cream to nourish and soften.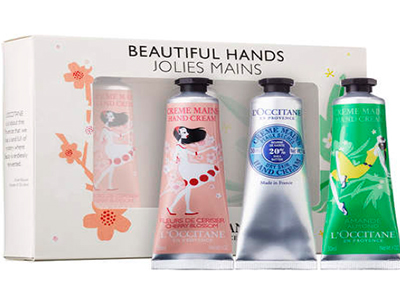 Sephora for $28.00
Tried and True
Most Moms really do appreciate the time-honored tradition of flowers or sweets for Mother's Day. Here are a few suggestions with a twist on the classics.
Delicious frosted sugar cookies in a bouquet – Mom will love these!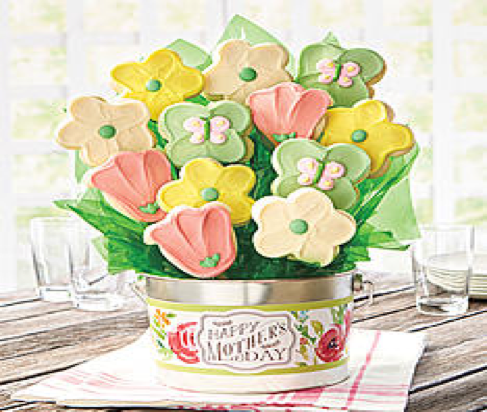 Get it here from Cheryl's Cookies for $49.99
Not your ordinary bouquet. This delivery service has the most stunning and unique flower arrangements to fit any style and budget.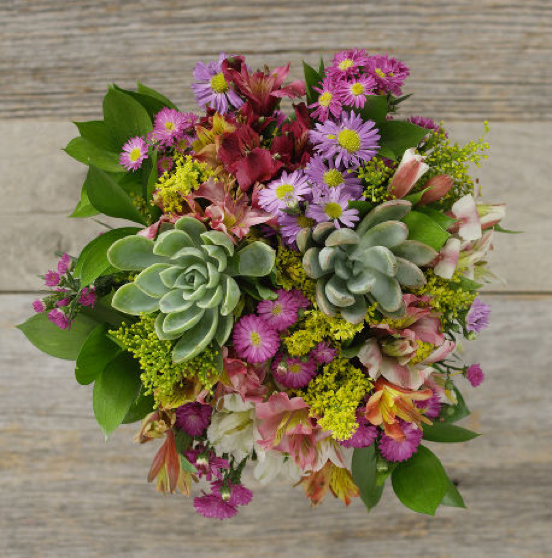 Choose your bouquet here at Bouqs.com
Now comes the easy part, choosing the gift that best fits your Mom's style and personality. And don't forget the mushy card, you know, the sentimental one that will bring a tear to her eye. Happy Mother's Day!